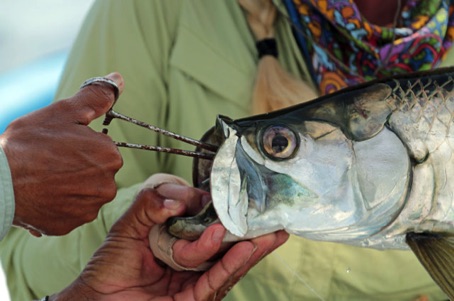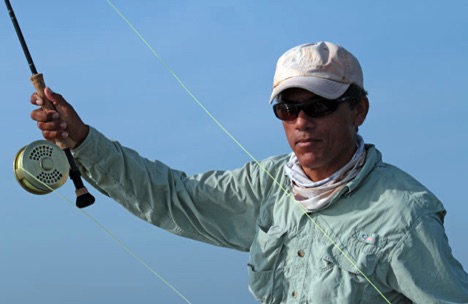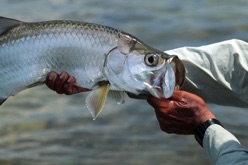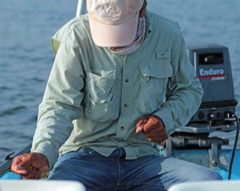 Captain Enrique Trinidad has been guiding in the Isla Blanca and Cancun area for over 18 years. He is one of the longest full time guides at this location and has been fishing these waters since he was a little kid. His clients faithfully return to fish with him time after time. That speaks volumes.
His patience and calm demeanor make you feel comfortable from the time you are picked up to when you are dropped off at your hotel.
His ability to find the fish is only matched by his passion to have his clients hooked up and happy. He has strong environmental views and has the fishes best interest in mind. This ensures that both you and the fish are in good hands!
Enrique has two boats and his son Bernardo (his former apprentice) works with him in this busy family fishing operation. The work ethics passed down the line reflect the amount of time this father and son team fish together. When they are not guiding they like to fish! When Enrique is not available Captain Bernardo is now at the helm. Enrique and Bernado strive to offer their clients confidence and reliability in service.