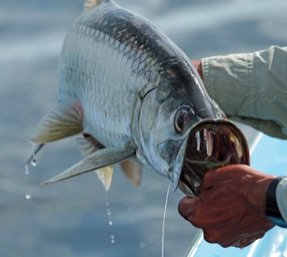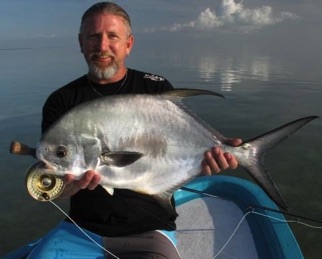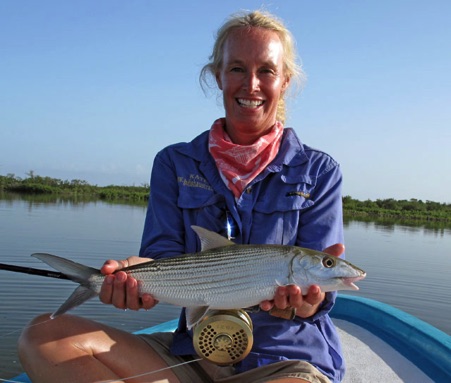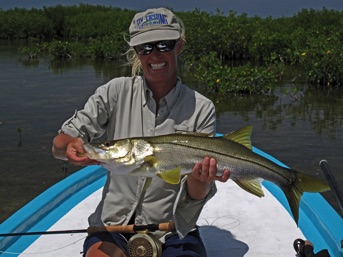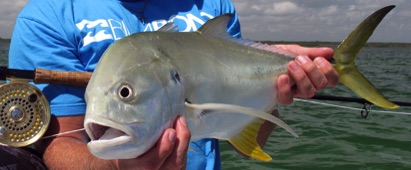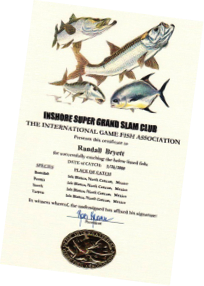 Baby Tarpon (Sabalo) can be found year round in the Isla Blanca area. Bonefish (Macabi) and Permit (Palometa) fishing is most productive during the peak months of May through September. Snook (Robalo) are best through the winter period but like most flats fish here they can be found nearly year round.
Inshore Grand and Super Grand Slams are acheived here regularly by anglers from around the globe. With many first time Permit seekers also fulfilling their dreams at Isla Blanca. Anglers of all skill levels are catered for by Enrique and Bernardo. Flyfishers transtioning from trout to shallow water tropical speedsters often get their first taste of backing leaving the fly reel at this location.
Other species such as Barracuda, Ladyfish, Green Jacks, Jack Crevalle, Sheephead and Snappers are also captured when opportunity arises.